Make Product
Data
Simpler
Lazuli Inc. has developed a platform that integrates and refines the data held by every company dealing with product information, enabling export in a more user-friendly manner. We are tirelessly leveraging innovative technology to make essential product data available to everyone when they need it, in the format they prefer.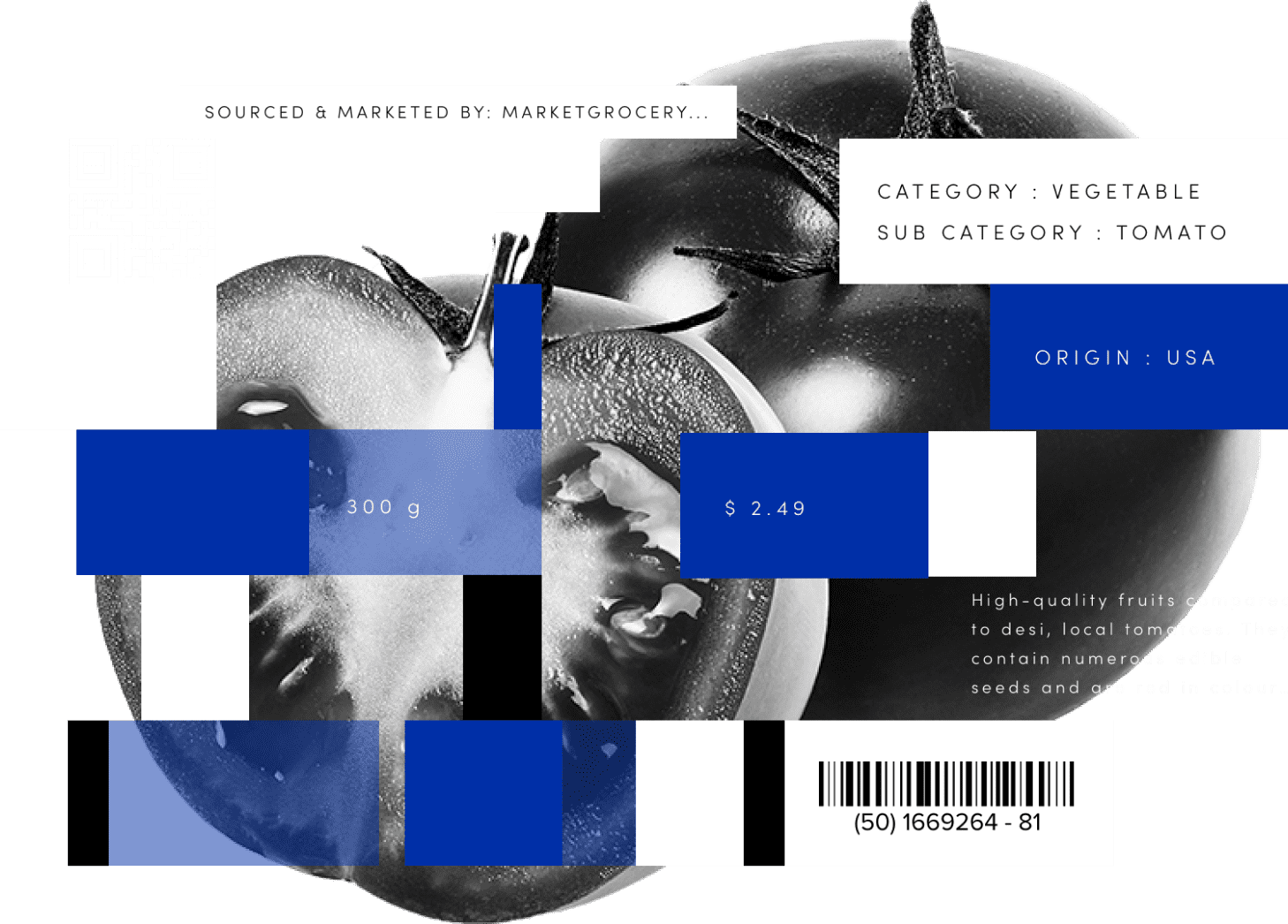 Mission
Globally Organize Products
and
Authentically Democratize
Data
Established in July 2020, Lazuli stands by this mission.
Managing and leveraging product information has always faced fundamental challenges. It's rare for a company to manufacture, transport, and sell a product entirely in-house. More often, multiple companies supply parts and materials to create one product. Even more companies become involved when it comes to selling that product.
While products (goods) flow through this creation, transport, and sales process, the flow of information remains impeded. Products, once made, retain their form and are physically transported for sale. However, information varies by company, requiring significant effort to transfer between entities.
This seemingly straightforward flow of information often stagnates, slowing down corporate digitalization and the potential efficiencies and benefits.
While the supply chain and logistics of products continually evolve, many fundamental challenges around the supply chain of product information remain untouched.
It's a vast and complex issue. But that's why the impact is even more significant when resolved.
With the power of AI and other technologies, along with sincerity, determination, and thoughtful approach, we want to collaborate with like-minded partners to tackle this foundational problem."
Vision
Transform Information Circulation
Currently, we live in a world where everything is digitized, interconnected, and constantly birthing new value. For this interconnectedness to flourish, there needs to be a seamless flow of data. We believe that the data concerning the ever-so-familiar 'products' has not yet fully achieved this connectivity. We envision a world where essential product data is accessible to everyone when needed, in the format they desire. To realize such a world, we tirelessly leverage innovative technology.
Values
Simple

We aim to streamline complex information flows. Not only the value we provide to our customers, but we also strive to ensure our daily endeavors are uncomplicated and straightforward.

Decisiveness

We believe in the power of fast decision-making. From management to team members, we face challenges head-on, optimizing our business growth pace.

Leadership

Team collaboration is key for us. While each member brings professional expertise, we champion an owner's mindset, leading and amplifying the strength of our team.

Kindness

Even as we harness the power of AI, we hold dear the human touch—valuing compassion and understanding both internally and towards our customers.
Board Member
Members
Senior Software Engineer

Tobias Koch

Software Engineer

Yuki Nakane

Software Engineer

Kohei Kawai

Software Engineer

Naoyuki Matsuda

Software Engineer

Kristine Jane Tuazon

Software Engineer

NLP/AI Engineer

Sadman Kabir Soumik

NLP/AI Engineer

Akib Khan

Software Engineer

Asif Ahmed

Software Engineer

Haris Pasha Dipto

UI/UX Designer

Shogo Tsuruda

Enterprise Sales

Noriko Miyazaki

Lead Solution Architect

Akira Kurauchi

Solution Architect

Shohei Shibata

Solution Architect

Yoshihiro Kobayashi

Customer Success

Toru Uneoka

SDR

Shuhei Hashimoto

BDR

Kazune Miyahara

Marketing

Mayo Jinnai

Business Development

Katsuya Komiyama
Advisors
AI Advisor

Yutaka Matsuo

Marketing Advisor

Takashi Okutani

Strategy & Tech Advisor

Hironobu Yoshikawa

Strategy & Tech Advisor

Kazuki Ohta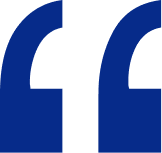 As digital transformation progresses, it's natural that databases will become integrated. Having a product master and the nitty-gritty techniques for data matching and such are essential no matter how you look at it. I have been acquainted with Mr. Hagiwara since our time at Recruit, and he is a trustworthy person. With a good team also in place, I'm very excited about the future growth of the business.

Yutaka Matsuo
AI Advisor
University of Tokyo, Department of Technology Management Strategy, Professor. among others.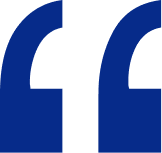 As consumers and corporate operations become digitized, the need to organize product information has become evident for all businesses. Our startup, Treasure Data, provides solutions for organizing customer data. However, as the next step, we believe that Lazuli's product data solutions will enable various Japanese companies to further utilize data in marketing and supply chains. Also, through the growth and failure recipes of B2B SaaS startups cultivated by Yoshikawa & Ota, we look forward to supporting Lazuli's management for a long time.

Hironobu Yoshikawa
Strategy & Technology Advisor

Kazuki Ohta
Strategy & Technology Advisor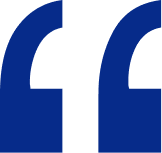 Even as the world becomes more digitized, the infrastructure for product and service information still isn't in place. A vast amount of product information remains unorganized, flowing continuously without synchronizing with the flow of goods. By collecting, organizing, and expanding global product information using AI, and providing it in a user-friendly manner, a Product Data Platform (PDP) can be established where the movement of goods and information align. This platform will become essential for all businesses in the future. Additionally, PDP is indispensable for a company's DX (Digital Transformation) reform.
Kouji Okutani
Marketing Advisor
Oisix ra Daichi COCO
Board member of the Japan Marketing Association, among others.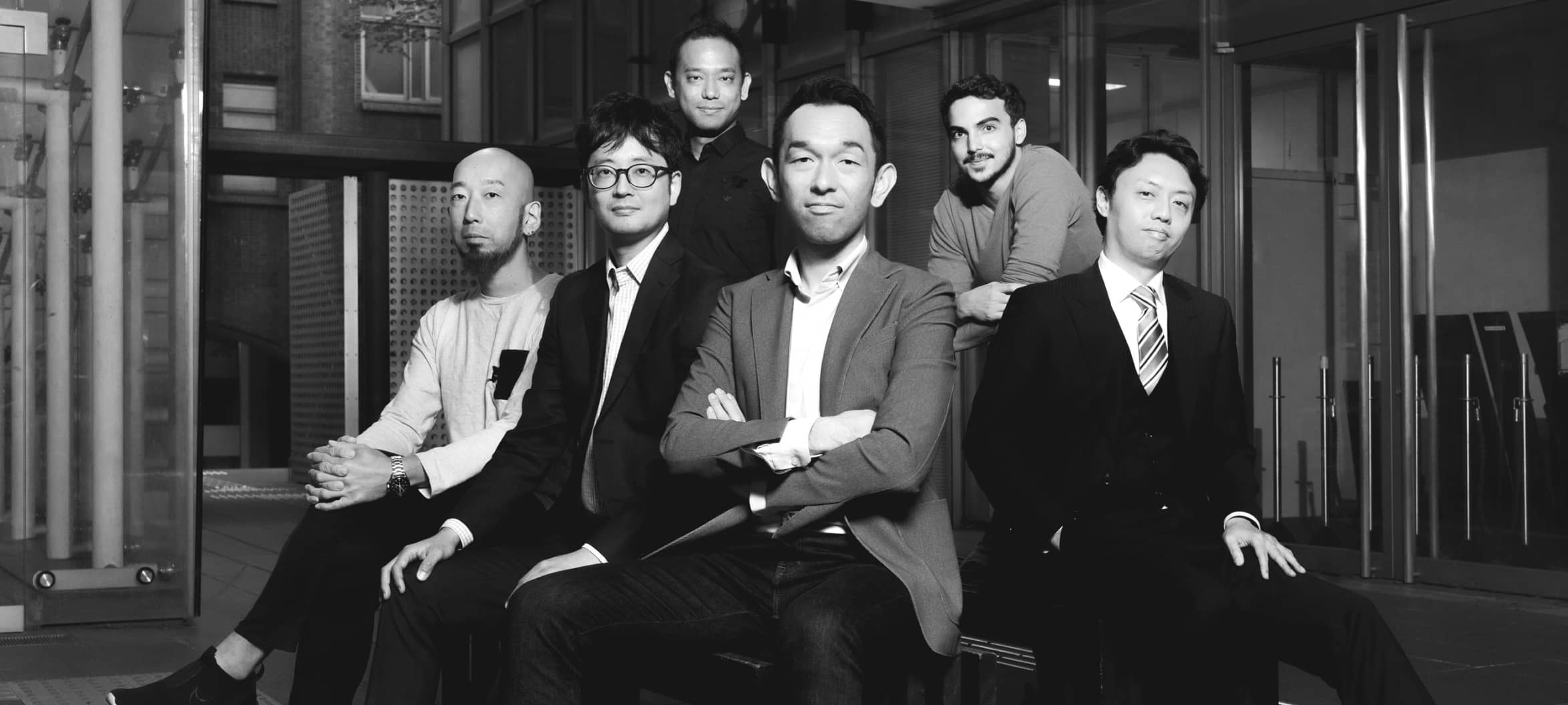 Career
We are a tech company with
AI and natural language processing
as our core technologies
We're looking for colleagues with high expertise to develop products/services with us.
If you resonate with our mission and values, let's talk.