for
Lazuli PDP is a groundbreaking SaaS that harnesses AI to leverage product data for all digital businesses.
Deepening Customer
Understanding
Optimizing
Product Planning
Elevating In-store
Experience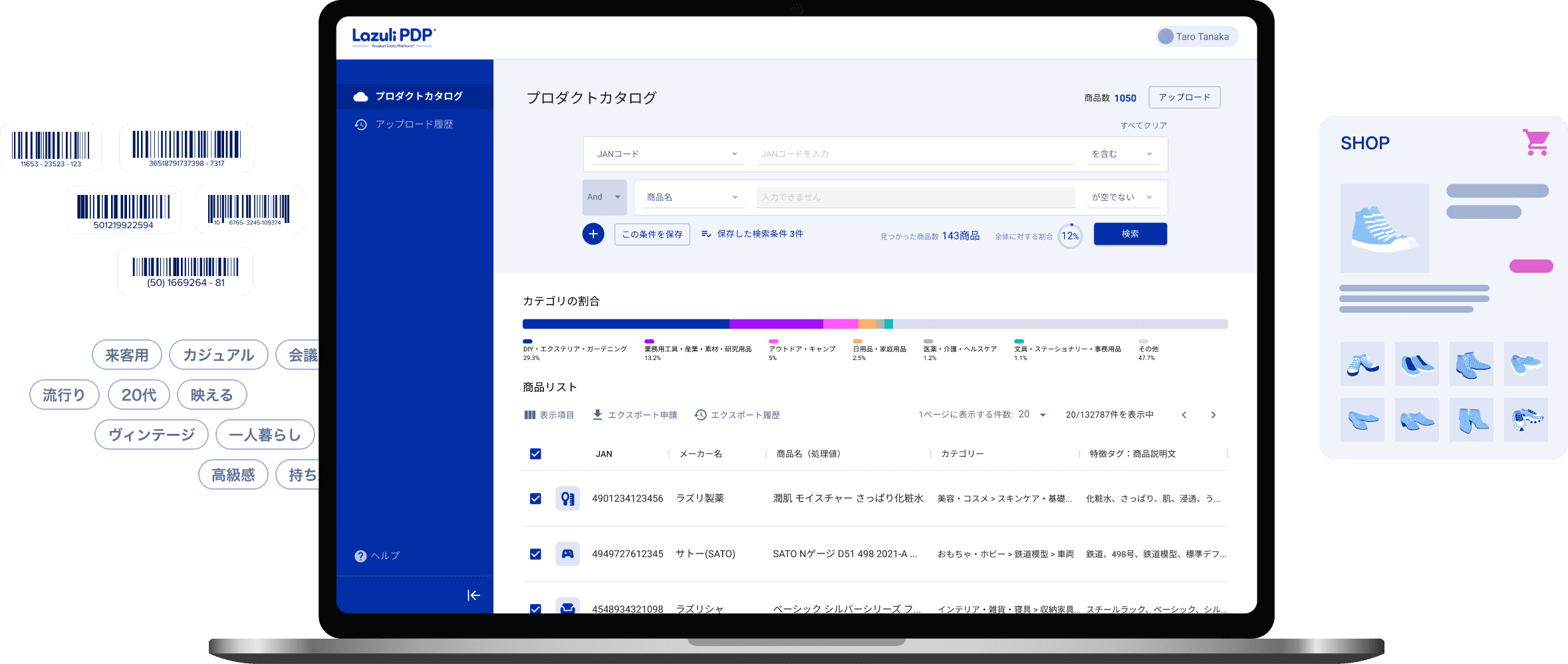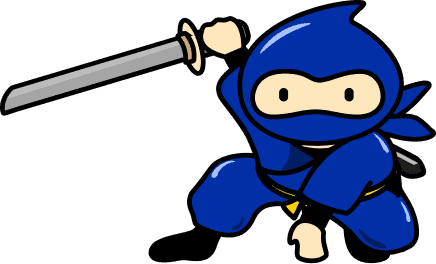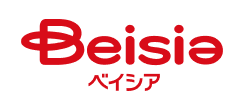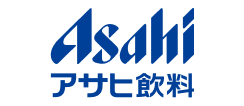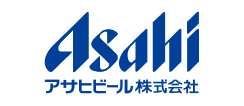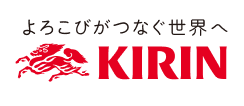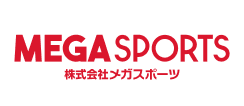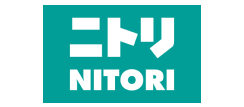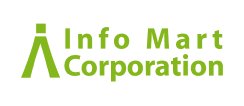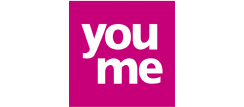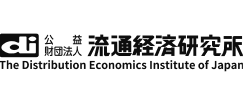 Video
Learn more about Lazuli PDP
Accelerate Digital Sales with Lazuli PDP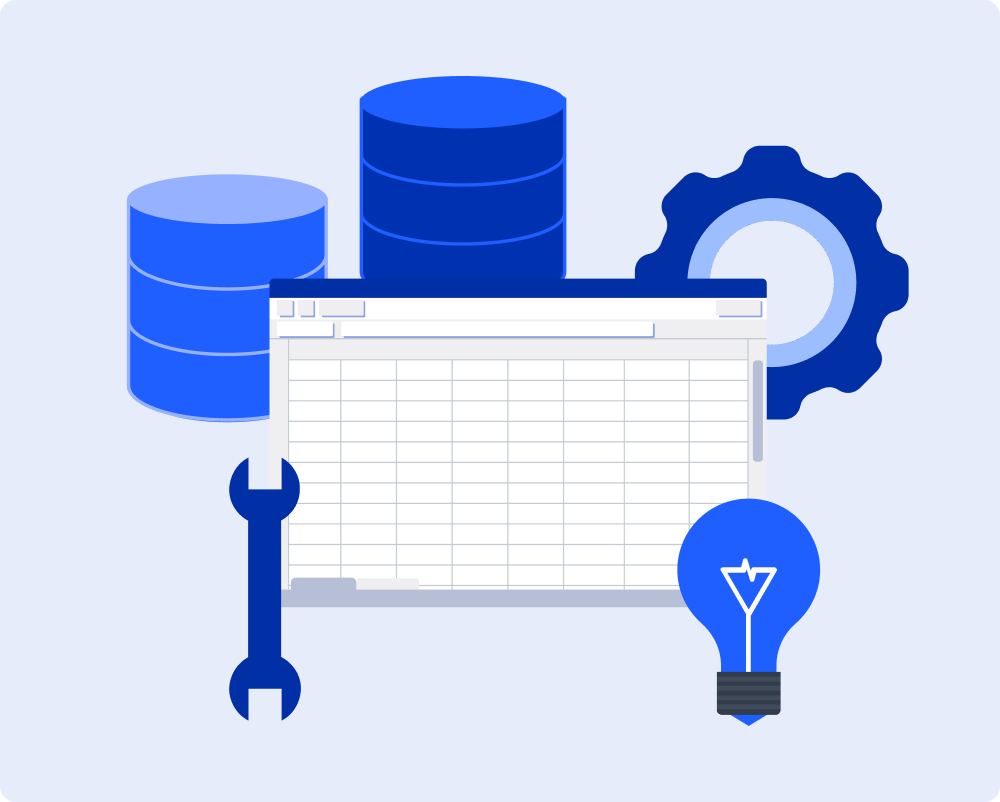 Professional Services
Tailor-Made Solutions to Meet
Your Needs
In addition to our powerful SaaS platform, we also offer "Professional Services" designed to address your unique needs. Our expert team is here to support the customization of your product master data and assist in facilitating efficient business operations.
Achievements & Partnerships
Join our great community
From 200 hours to minutes
or next business day.
Significantly cut POS data prep time, boosting proposal quality and marketing strategies.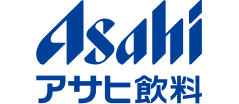 Executive Planning Division
Digital Strategy Group Producer
Akihiko Ichijo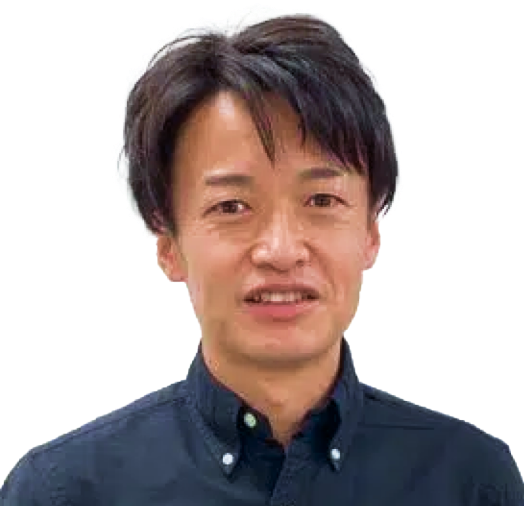 Reduced 468 annual man-hours to zero
Systematized previously manual product master registration for efficient sales support.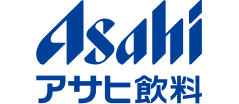 Wide-Area Volume Sales
Category Management Group Producer
Sohei Machida

3x Sales, 80% less workload
Resolved product master challenges for EC growth, leading in sales over physical stores.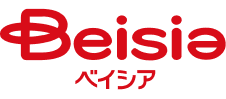 EC Division
Department Head
Tomoari Toeda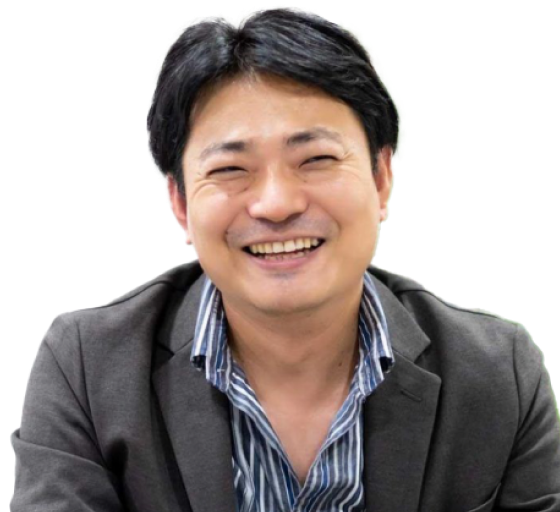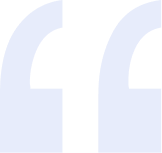 As digital transformation progresses, it's natural that databases will become integrated. Having a product master and the nitty-gritty techniques for data matching and such are essential no matter how you look at it. I have been acquainted with Mr. Hagiwara since our time at Recruit, and he is a trustworthy person. With a good team also in place, I'm very excited about the future growth of the business.

Yutaka Matsuo
AI Advisor
University of Tokyo, Department of Technology Management Strategy, Professor. among others.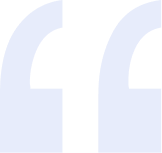 As consumers and corporate operations become digitized, the need to organize product information has become evident for all businesses. Our startup, Treasure Data, provides solutions for organizing customer data. However, as the next step, we believe that Lazuli's product data solutions will enable various Japanese companies to further utilize data in marketing and supply chains. Also, through the growth and failure recipes of B2B SaaS startups cultivated by Yoshikawa & Ota, we look forward to supporting Lazuli's management for a long time.

Hironobu Yoshikawa
Strategy & Technology Advisor

Kazuki Ohta
Strategy & Technology Advisor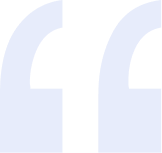 Even as the world becomes more digitized, the infrastructure for product and service information still isn't in place. A vast amount of product information remains unorganized, flowing continuously without synchronizing with the flow of goods. By collecting, organizing, and expanding global product information using AI, and providing it in a user-friendly manner, a Product Data Platform (PDP) can be established where the movement of goods and information align. This platform will become essential for all businesses in the future. Additionally, PDP is indispensable for a company's DX (Digital Transformation) reform.
Kouji Okutani
Marketing Advisor
Oisix ra Daichi COCO
Board member of the Japan Marketing Association, among others.